Mix & Match
At SiteBuilder we realise that not every pharmacist will want exactly the same thing on their website, so we offer a range of optional extras for you to mix & match. Not only that, if there's something you want for your site and you don't see it here, please get in touch and we'll see what we can do for you.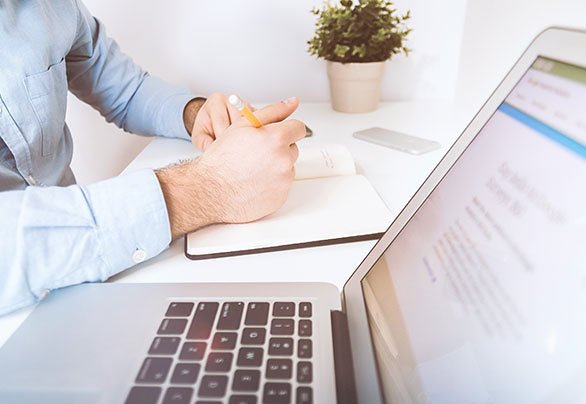 The following can be added to any of our pharmacy website packages:
Logo Design – we can design a logo and branding for your pharmacy
NHS Prescriptions Online - allowing your customers to submit details of their prescriptions online and to nominate your pharmacy for EPS dispensing
Behind the Headlines - NHS Health News Feed providing up to 6 new healthcare articles on your site each week, with an unbiased analysis of topical headlines that are appearing in the news and media – keep your site looking fresh and your customers informed!
Online Doctor – sell medicines online via a third party (conditions apply)
NHS Interactive Health Tools – for example, BMI weight calculator, food allergy myth buster, blood pressure quiz, self-assessments for depression, diabetes, fertility and asthma
And for our
eCommerce Pharmacy
websites you can also choose from the following options:
POMs functionality, allowing your customers to buy Prescription Only Medicines online; they must complete a series of health checks tailored to their specific condition before they can purchase the treatment, and an online prescription must be authorised by a qualified prescriber before dispensing
Pmeds functionality, allowing your customers to buy Pharmacy Only Medicines online; they must complete a health questionnaire, and the sale must be authorised by a pharmacist before it can go through
Customer accounts so that your customers don't have to complete their details every time they shop with you and can easily see their purchase history
Cross-selling and upselling, showing customers a range of products that they may also like and tempting them to upgrade or buy more
Product tabs a helpful way to show lots of information about your product (e.g. dosage, side effects, ingredients, patient leaflet, etc.)
Voucher codes (money off codes) that your customer can enter at checkout to gain a discount on their purchase
Product import – for initial website population; you enter your products into a spreadsheet provided by us, and we do the rest to get your shop up and running quickly and easily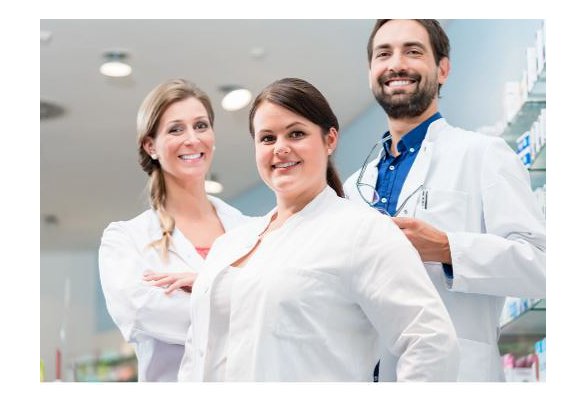 Please if there's something you'd like that you don't see here get in touch – we are constantly updating our modules!